Mike & Roxanne Margosian HAVE DONE IT!!! The NEW River Mill is NOW OPEN for Business!!!
WELL...Mike & Roxanne have done it! The NEW River Mill is OPEN for Business. Please stop in and have dinner or a drink, say hi to the gang, and show them how much we support their efforts. What a wonderful addition to LaValle.
Mike and Roxanne...I wish the two of you nothing but happiness and success in your venture.....you certainly deserve it. Julie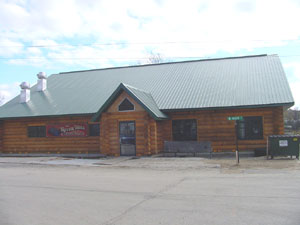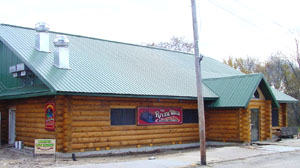 LOOK LOOK LOOK!!!!
Remember to tell your friends that the River Mill is now Open. It's a wonderful, brand spanking new place to get together with our friends and families in LaValle.