Lake Redstone Photo Album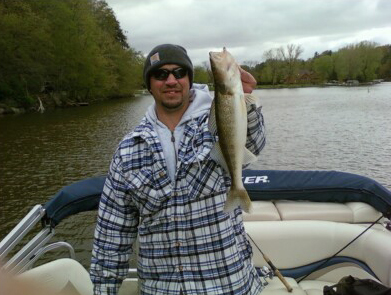 Here's Tim Kuncis a resident of the lake with a fantastic Walleye! Thanks for the photo Tim!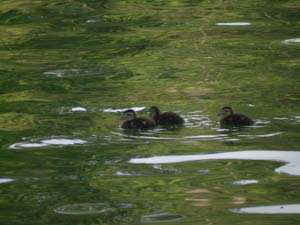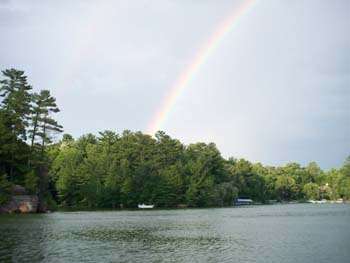 July 4, 2007 at Lake Redstone. Baby Ducks on their First Outing and a Gorgeous Rainbow...Lake Redstone is the Pot of Gold!!
Thanks To Karin Melberg For These Great Photos!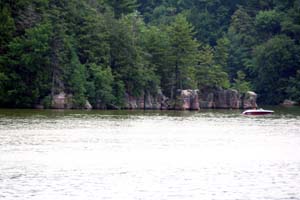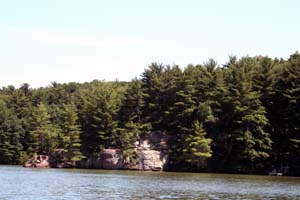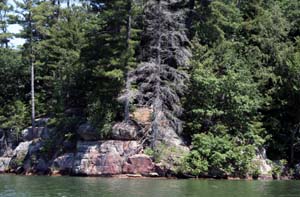 How's this for PRETTY??!! (Photo taken by one of our newest residents at the lake!) THANKS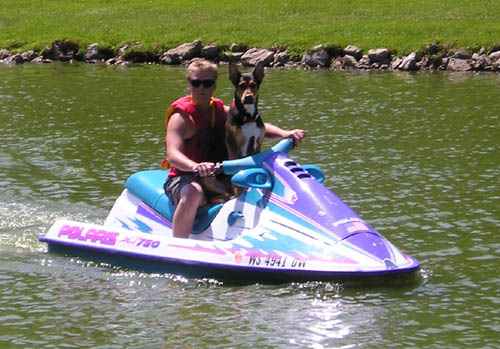 A Boy & his Dog! Michael & BANDIT having Fun at the Lake!
Thanks for the Photo Jane, Michael, Daniel & Bandit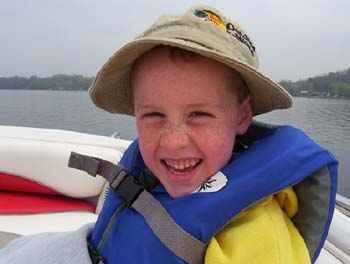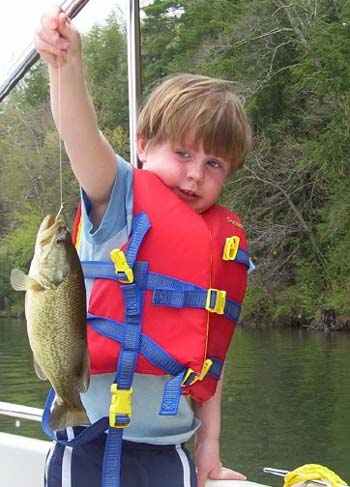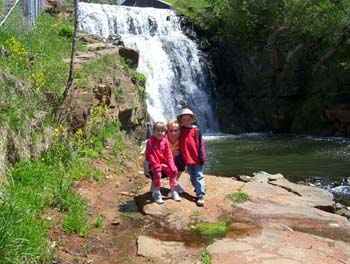 Thanks to the Johnson Family for these Great Images of What Lake Redstone Is All About---HAVING FAMILY FUN!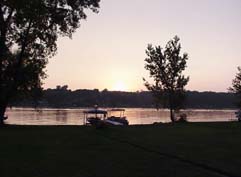 Look at that Sunset! Thanks to Jerry Hanko for this Gorgeous Sight at Lake Redstone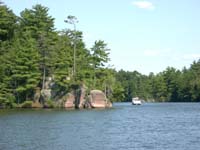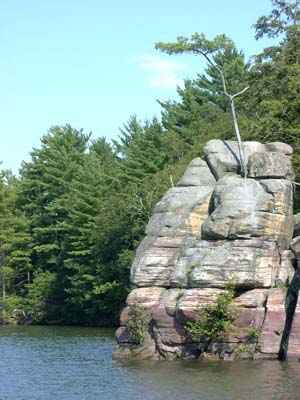 Thanks To Karin Melberg for these TRUE Views of Lake Redstone!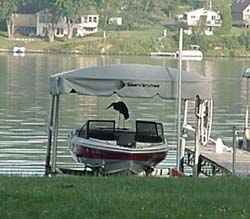 This Guy REALLY likes fishing at Lake Redstone..hmm...Or Maybe he wants a boat ride???
Photo Donated by Jerry Hanko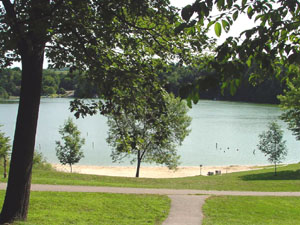 Public Beach....let's go SWIMMING!!!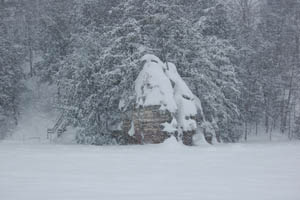 It's even pretty in the middle of a snow storm! (Thanks To Gary Herritz for this photo)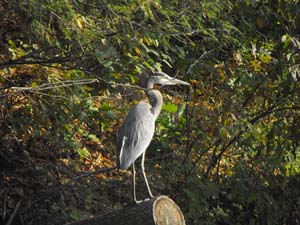 He's Watching Over His Beautiful Lake Redstone!! (Thanks Gary Herritz! Keep Sending Them)
Do you have some pictures you'd like to share? E-Mail them to JULIE and she'll post them here!!! If you don't have your pictures in digital format, mail them to the address below, make sure to include your name and address, and they will be returned to you!!!
Questions? E-Mail The JulieSells Team
"Your Friend In Real Estate"
Julie Alibrando, GRI, Broker-Associate
Licensed In Wisconsin
Certified Residential Specialist
RE/MAX Preferred
100 E. Main Street, P.O. Box 56
LaValle, WI 53941
608-985-8484 LaValle Office
888-985-8484 Toll Free
ęCopyright 2001-2002-2003-2004-2005-2006-2007-2008-2009-2010-2011-2012-2013-2014-2015-2016-2017-2018
Designed & Maintained by Julie Alibrando, JulieSells LLC all rights reserved